Practising the arts is essentially transformative; the arts form a path of constant inquiry towards refined sensibility and insight, of the self, the other and the world.
Newcomers and veterans alike are invited to join a Summer Intensive that is part of our Teacher Training program. In these two blocks, you will experience the artistic activities that nourish Waldorf students from grades 1 to 8.
Whether you intend to learn more about Waldorf education, to deepen your knowledge of the curriculum, or simply to renew your life forces through artistic experiences, you will find joy and inspiration by immersing yourself in the arts.
Join us from Aug 9 to 13, 2023!
Art in the Waldorf curriculum
Rudolf Steiner said, in a conference on art and education at the Waldorf school in March 1923:
Children need art – both the fine art and poetry and music. And there is a way of being actively engaged in both sorts that is suitable for children in the school years. If you are a teacher you should not talk too much about one or another art form being "useful" for the training of certain faculties. After all art exists for its own sake. Teachers should love art so much that they do not want this experience to be lost to children. They will then see how the children grow through their experiences. It is art that awakens their intelligence to full life.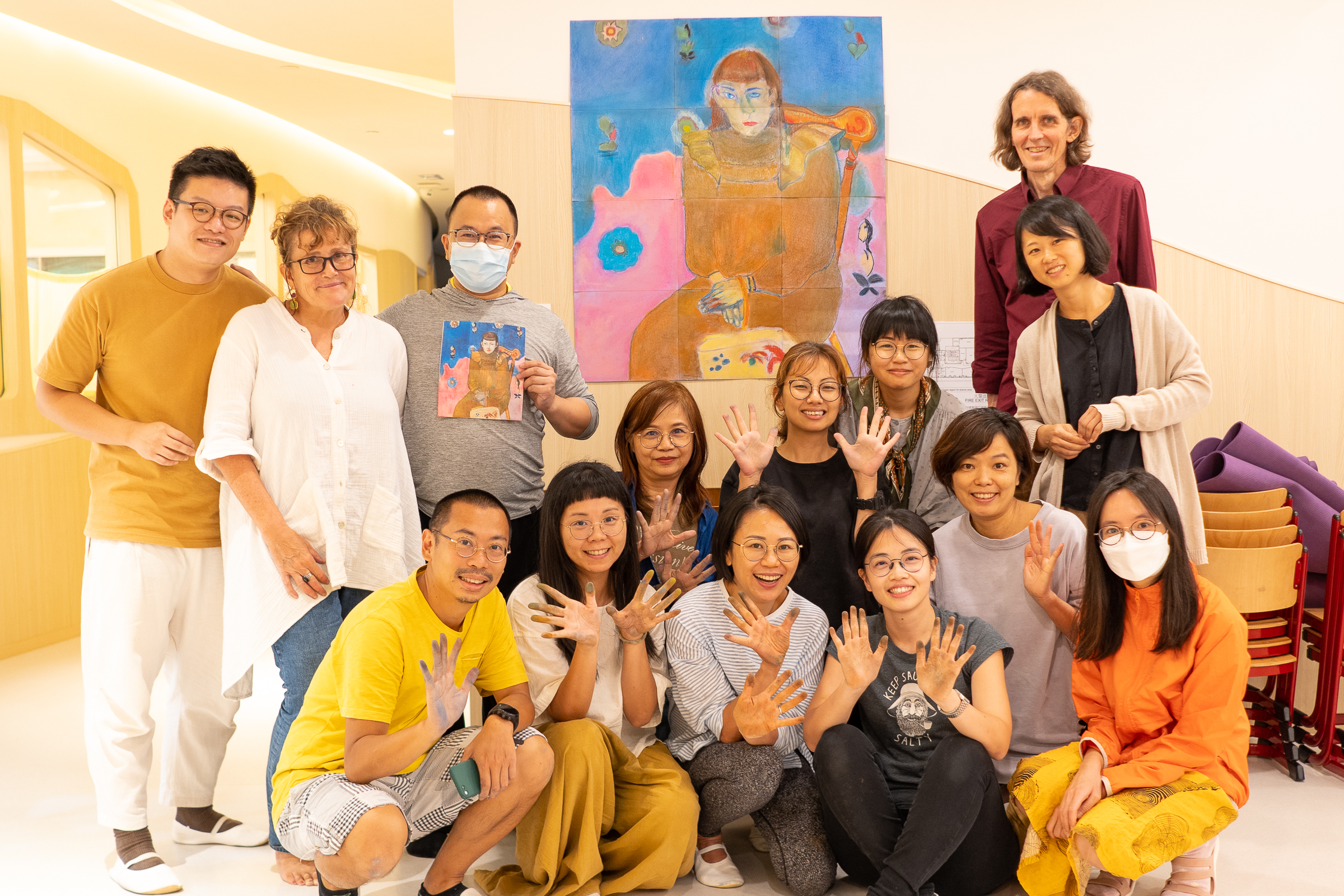 A sense of duty develops if children can use the urge for action to gain control over matter in the free and artistic way. It is the teacher's artistic sensibility that brings soul into the school. They bring a happy mood into the children's seriousness and dignity into their joy. With our intellect we merely comprehend nature; it takes artistic feeling to experience it. If children are taught to comprehend things in a living way they become able people, whereas children who engage in art learn to be creative people. In the first case they are merely applying the abilities; in the second case they grow through this very application. However clumsily a child models or paints, this activity activates inner soul forces. When children engage in music or poetry they feel their inner nature uplifted to the ideal plane. They acquire a second level of humanity alongside the first.
None of this is achieved if art is taken as a separate, unrelated subject and not as an organic part of the whole of education. For all the child's education and instruction should form a whole. Knowledge, culture and training in practical skills lead to a need for art, just as artistic sensitivity should reach into the realms of learning, observation and the acquisition of skills.
Art in the training of a Waldorf teacher
First of all, we must be clear about what we need in order to learn an art. Erich Fromm has described four conditions that must be met if one wants to master an art: discipline, concentration, patience and the absolute dedication to achieving mastery. These attitudes and abilities, however, do not necessarily come naturally to us. We often have to acquire them intentionally by practising them. Practice is an essential element of all learning, but especially in the process of mastering an art. Only through the practice of practising can we achieve what we admire in artistic mastery: ease, intuition, creativity and a deep connection with what we do. Such mastery is the goal for a teacher who regards education as an artistic endeavour.
Thus, for Rudolf Steiner, teacher education not only requires theoretical knowledge or methodological-didactic skills, but also various forms of artistic practice.
Artistic exploration enables us to understand the world in different ways as well as approaching situations with greater spontaneity and flexibility. Only when both – knowledge and art – meet and mutually enrich each other, can a holistic understanding of the learning process become possible and a sense for pedagogically meaningful action be strengthened.
(Excerpted from Towards Pedagogical Creativity)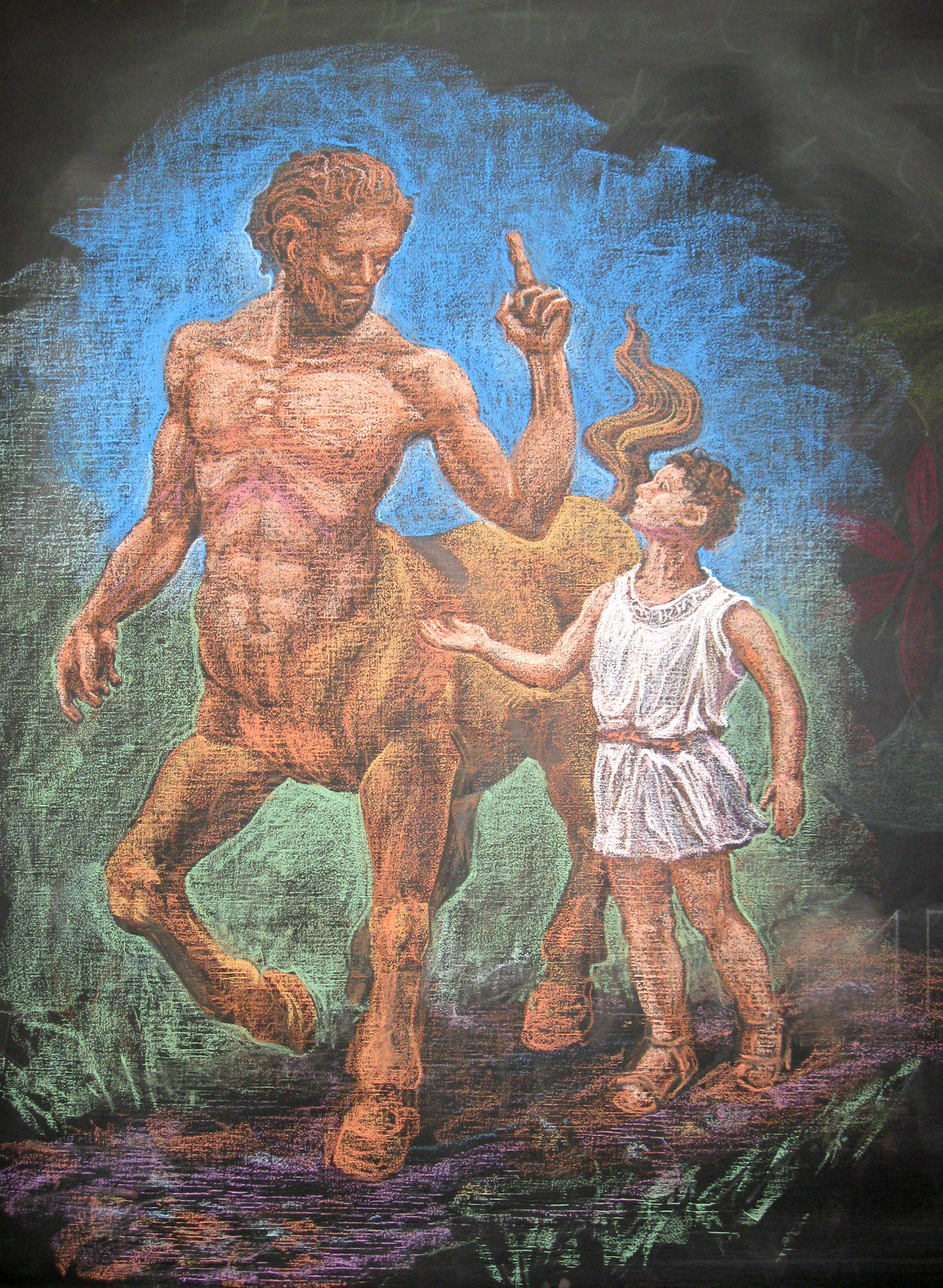 Program
Aug 9 to 13 (Wed to Sun), 2023.
We will explore the following artistic activities to build up your teaching capacity:
Movement and voice
Lesson planning
Painting
Clowning and drama activities
Storytelling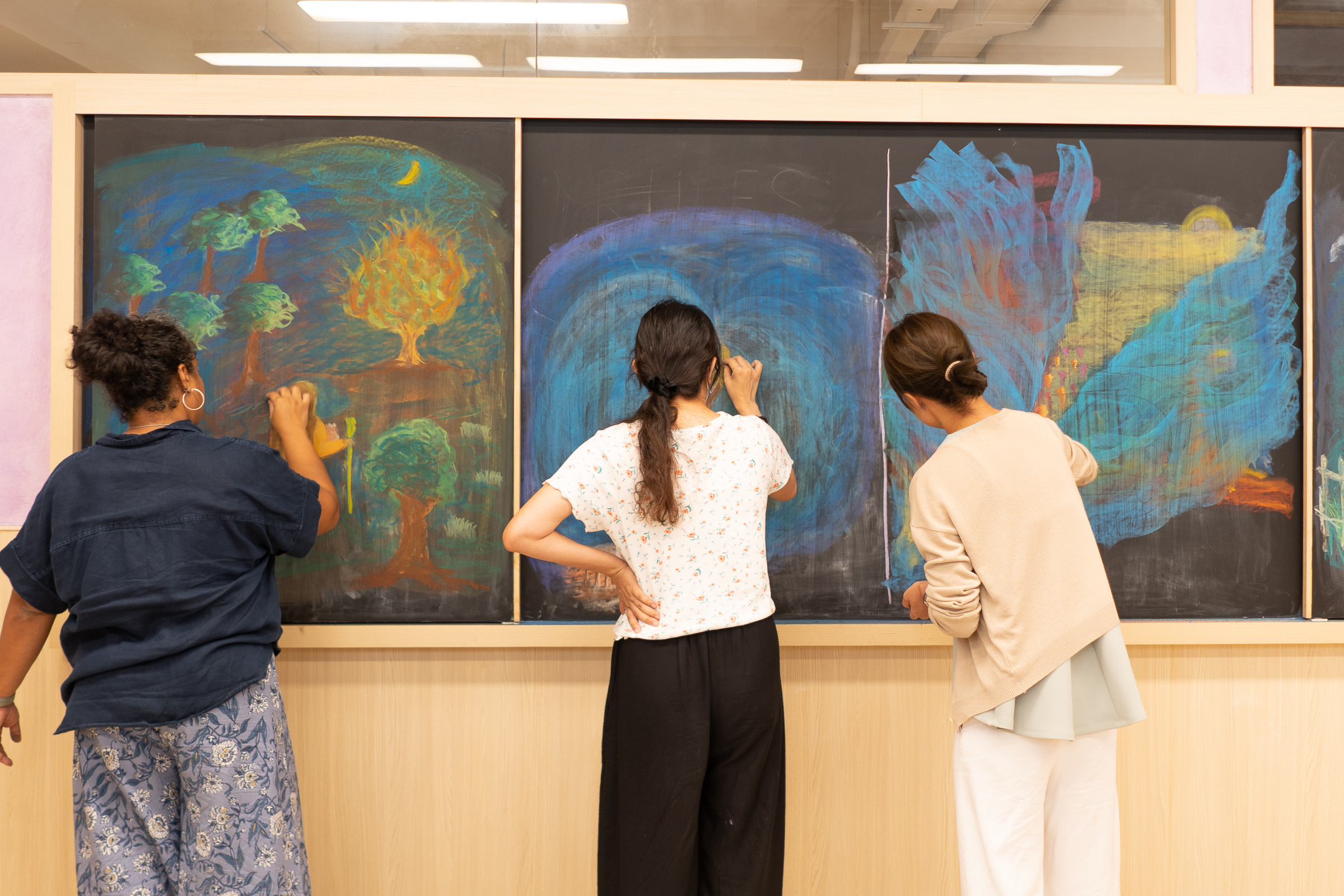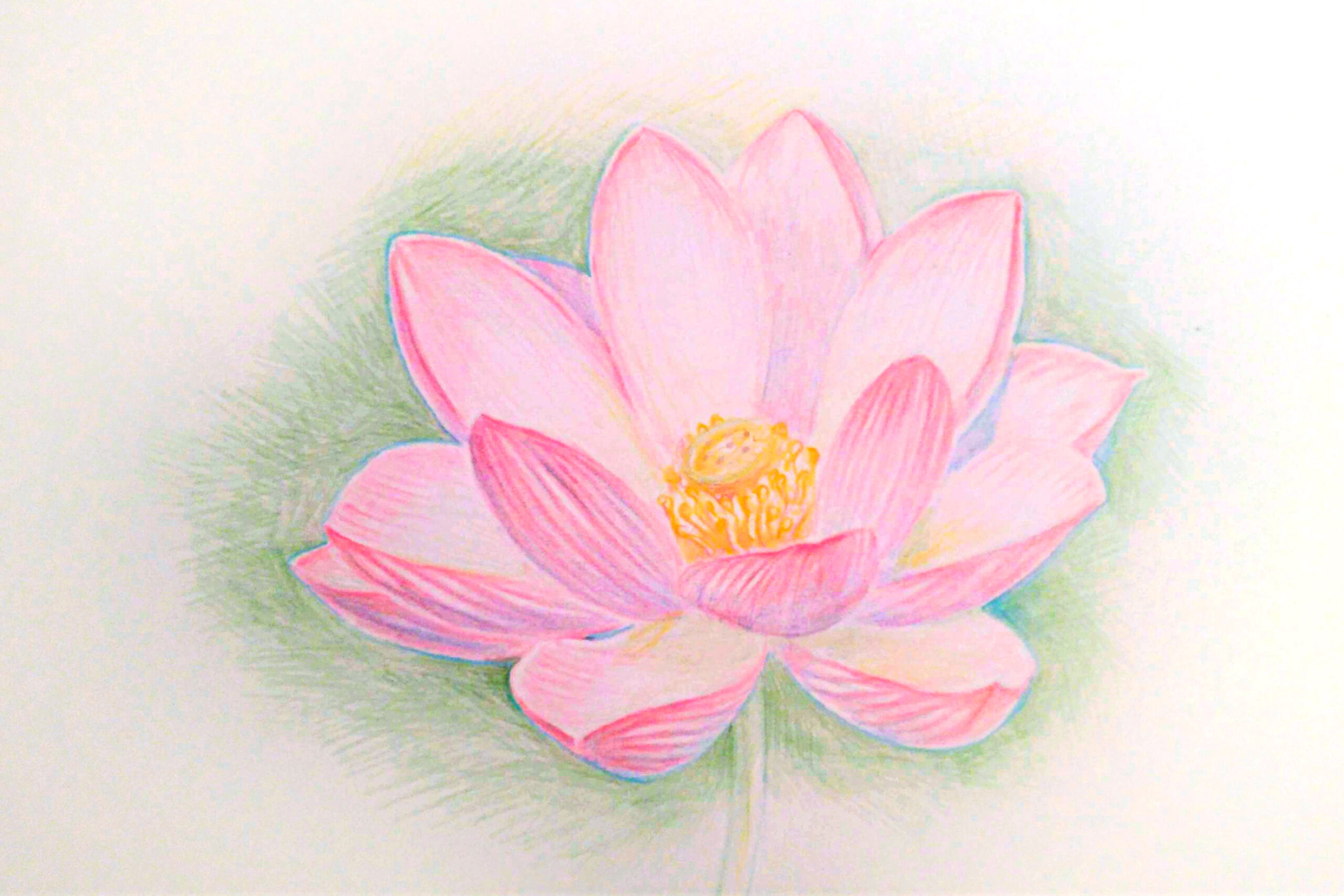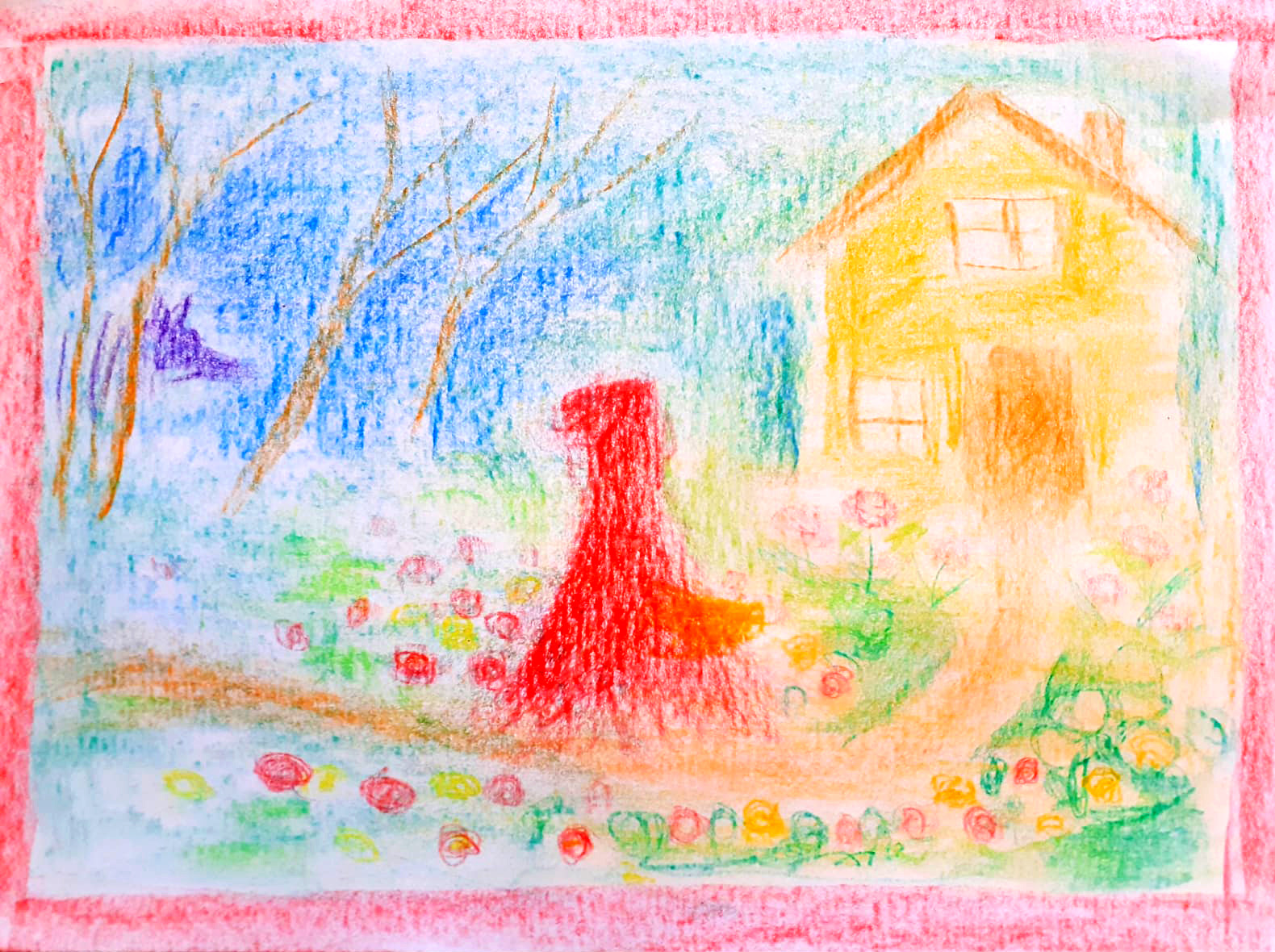 Course Tutor
Martin Schmandt
Teacher, Teacher Trainer, Mentor, Artist
Teaching:
2022-present Education Coordinator at Island Waldorf School
2002-2019 Class Teacher at Michael Hall Steiner School, UK
2013-2020 Teacher Trainer and Mentor in Waldorf Schools in the UK and China
1998-2002 Teacher in Adult Education (Drama, Art)
1991-94 Class Teacher at Live Oak Waldorf School, California
1984-1988 Instructor in Art, Washington University in St Louis
Education:
Master of Arts in Creative Writing, distinction, Sussex University, 2001
Diploma, Artemis School of Speech and Drama, London 1998
Certificate in Waldorf Education, Rudolf Steiner College, California, 1991
Master of Fine Arts in Painting, (Temple Fellow) Tyler School of Art of Temple University, Philadelphia, 1984
Bachelor of Fine Arts, summa cum laude, Drake University, Des Moines, Iowa, 1982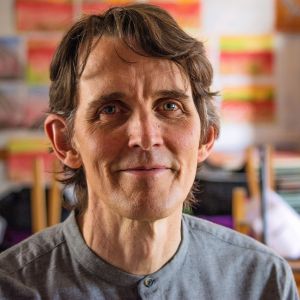 Cost
Public: $3,000
IWTT full-day students: Already included in annual fee
IWTT half-day (Foundation) students: $1,800 (40% off)
Parents of current IWS students: $2,400 per block (20% off)
Discounts are offered to in-service teachers in Hong Kong Waldorf schools or initiatives. Please get in touch.
Registration